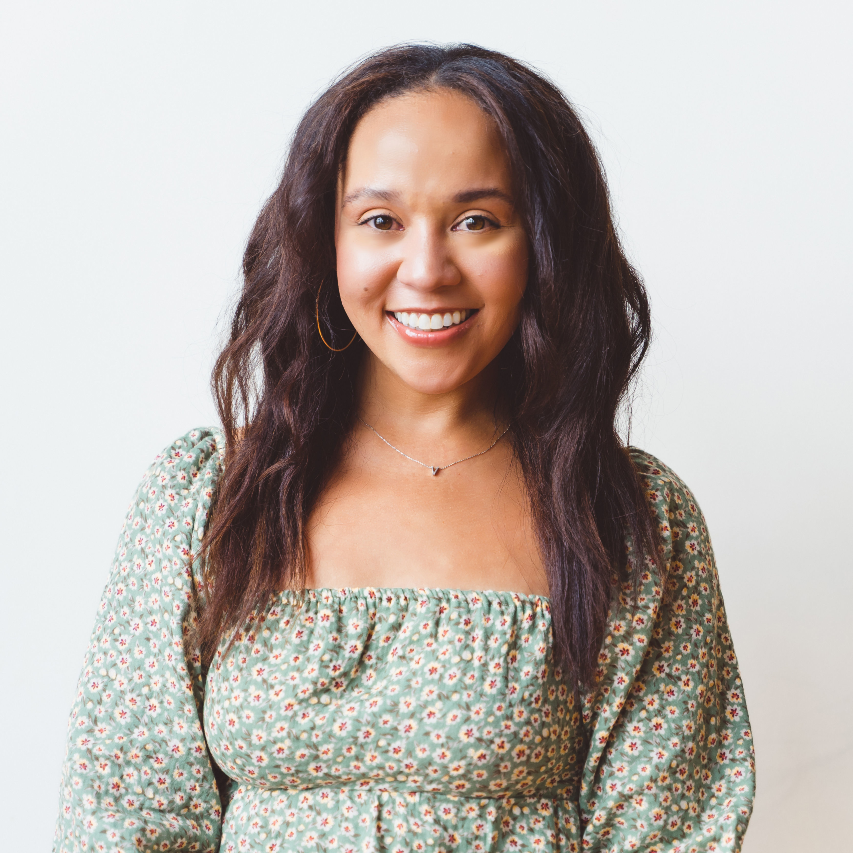 Cofounder and Executive Director
The magic of therapy comes from the therapeutic relationship. Once you have the space to take risks in the therapy room, you'll find what is truly meaningful to you outside of it. 
I'm Sara (she/her/hers), cofounder of Ida Lillie Psychotherapy and Wellness, and Licensed Clinical Professional Counselor. I'm passionate about providing therapy to partner with you in changing your life. Together we'll take apart what's happening and build understanding about why and how you got here. Then, we can create a game plan for making shifts which lead towards your liberation and joy. I specialize in eating disorder diagnosis, intervention, and treatment utilizing a decolonized approach.
In addition to my work as a clinician, I also serve as a supervisor, consultant, and trainer to clinicians looking to deepen their understanding of themselves and build their clinical skills. I earned my Master's degree in Counseling Psychology from The Chicago School of Professional Psychology and Bachelor's degree from DePaul University in Human Development Psychology.
Specialties: mood and anxiety disorders, eating disorders, couples therapy