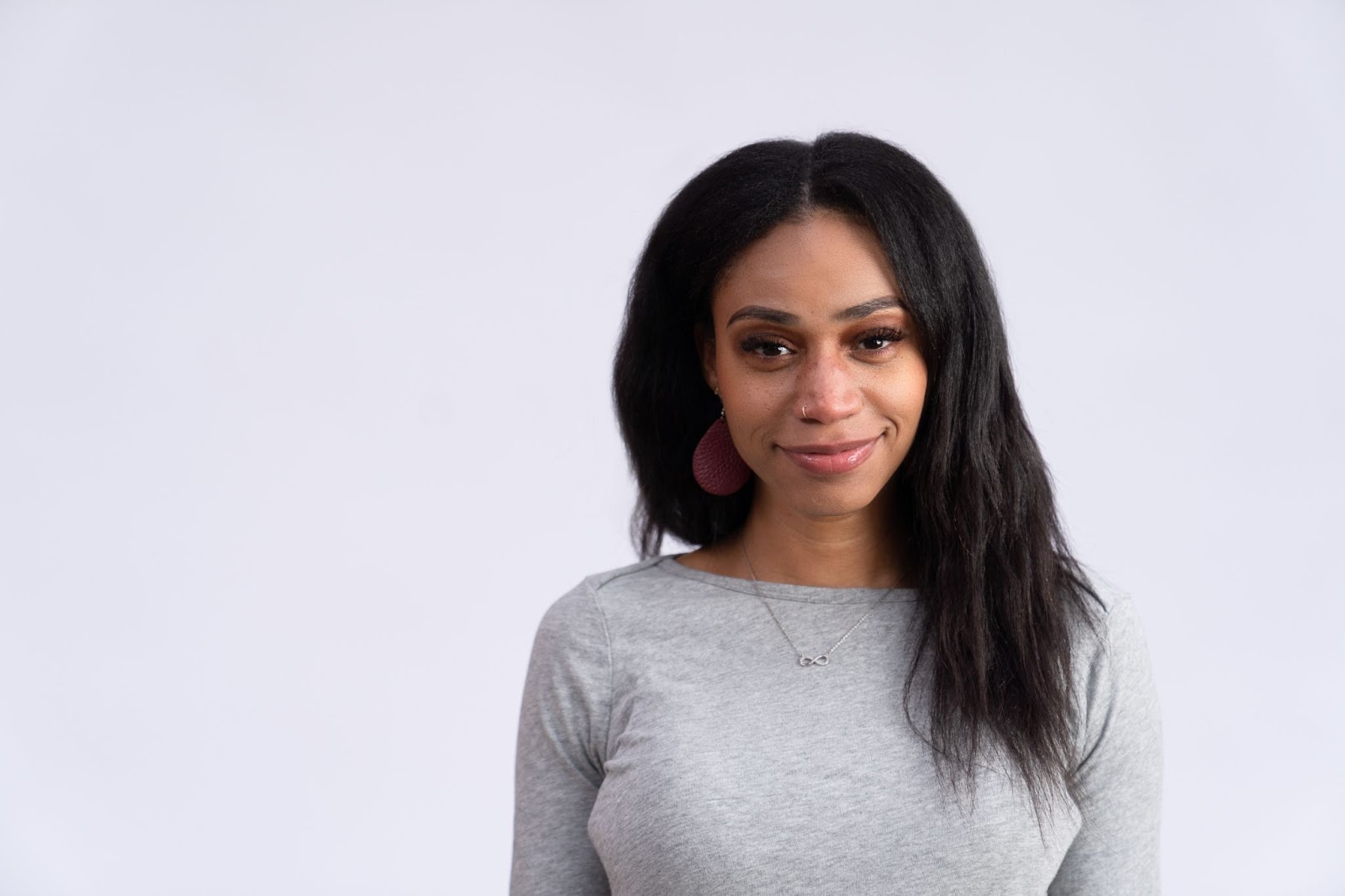 Cofounder and Executive Director
Richla Davis, M.Ed., LCPC
We often oversimplify change as being an easy shift in thought or behavior, when in fact change is difficult, time consuming and can even include setbacks. I find that therapy works best when you're patient with the process and are willing to sit with discomfort.

I'm Richla (she/her/hers), cofounder of Ida Lillie Psychotherapy and Wellness, and Licensed Clinical Professional Counselor. My goal is to normalize the human experience of pain, suffering and the desire for connection. I am interested in the whole you, examining the complexities of your identities so that we can deepen your understanding of who you are and how you came to be.
In addition to my work as a clinician, I train individual clinicians in integrating an anti-racist lens in their practice. I also train group practice owners who are passionate about becoming an anti-oppressive leader. I earned my Master's degree in Clinical Mental Health Counseling from DePaul University and my Bachelor's degree in Psychology from DePaul University.
Specialties: Mood and anxiety disorders, LGBTQIAP communities, BIPOC corporate professionals.