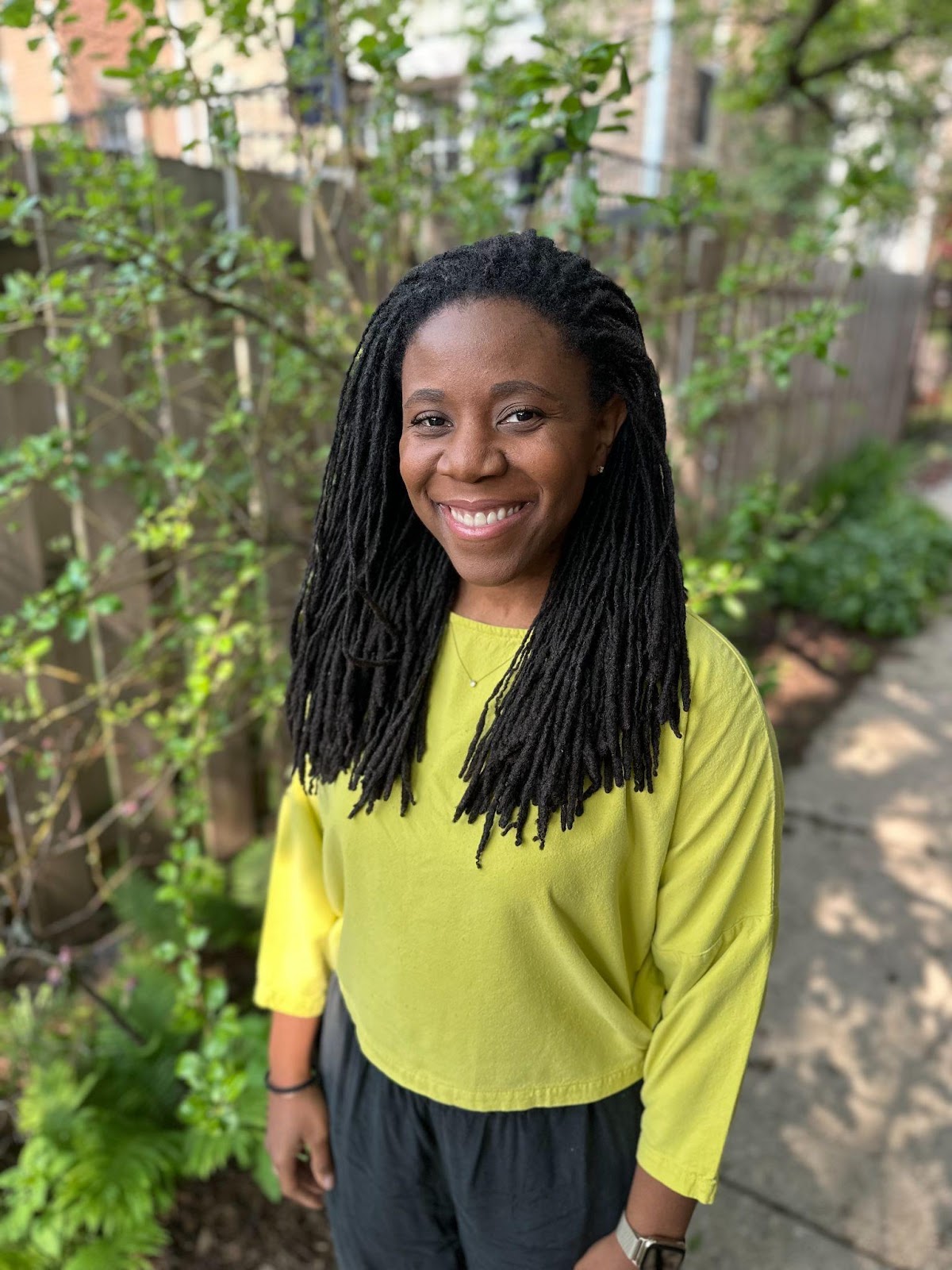 Cara Shannon, MA Counseling candidate
Therapy is a space for us to explore our inner world and how we want that to impact our outer world, often bringing unison between the two. It's a unique place where we can take risks, play out scenarios, and be truly seen and heard.
I'm Cara (she/her), a Graduate Clinical Intern at Ida Lillie Psychotherapy and Wellness. I support emphasis on growth, wellness, empowerment, advocacy, and social justice when working with clients. I want to help individuals accept themselves, increase resilience, and accomplish their goals. I aim to create a warm, collaborative, safe-space for us to explore the most helpful, individualized treatment to foster your success. 
I am pursuing my Master's degree in Counseling from Northwestern University and I earned my Bachelor's degree in Biological Engineering from MIT. 
Clinical Interests: BIPOC, trauma, autism, women's health and wellness