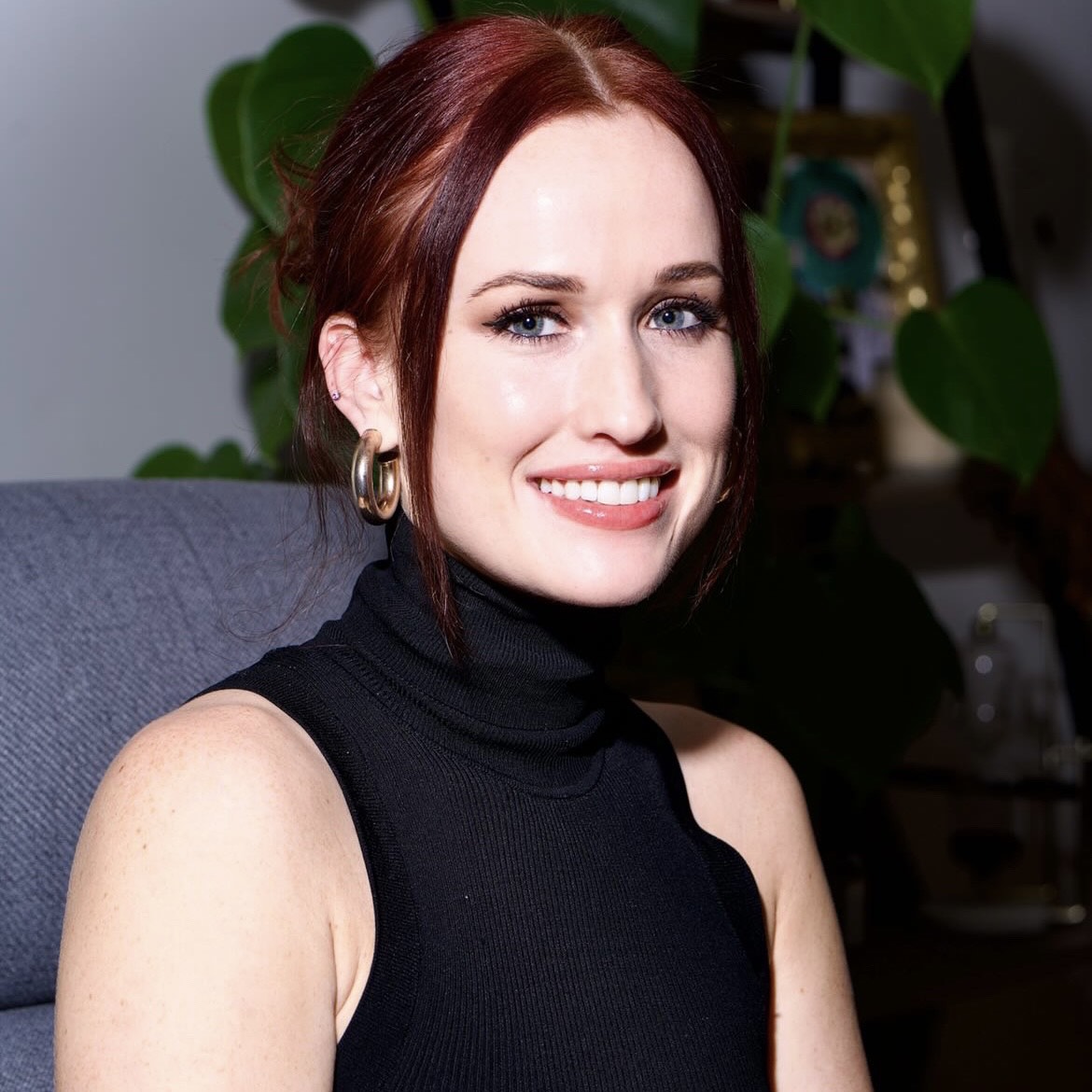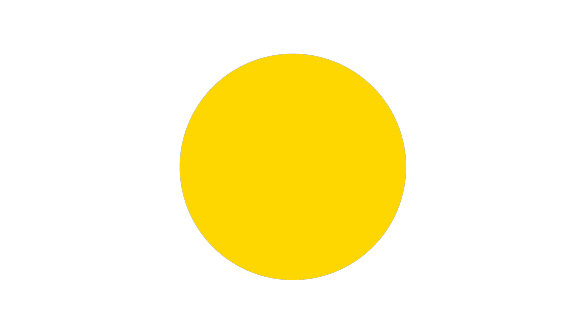 I offer a non-judgmental, sex-positive approach to therapy based in the belief that we are our own healers. I desire to support individuals in healing themselves while recognizing the systems of oppression that harm us.
I'm Jess Twitchell (she/hers), psychotherapist with Ida Lillie Psychotherapy and Wellness. I believe we all have an inner knowing inside of us that can help us along our life path. My therapeutic approach is to help individuals follow this inner wisdom to a more fulfilling future. Therapy is a safe space to examine harmful intergenerational patterns and begin the process of change into a lighter future.
My specialty is working with adults or adolescents who have experienced relational and/or sexual trauma. It is my desire as your therapist to help you heal from your trauma in order to have more satisfying and deeper relationships with yourself, others, and the world around you. As a queer therapist, I understand the importance of feeling accepted and celebrated for who you are in the therapeutic process. I am passionate about working with individuals who identify as LGBTQ+ and clients who actively identify with or are exploring non-monogamous relationships (open, swinging, polyamory etc.) and kink/BDSM.
I earned my Master's and Bachelor's degree in Social Work from the University of Wisconsin Madison with a focus on school social work and restorative justice.
Specialties: relational/sexual trauma, LGBTQIAP, polyamory/non-monogamous relationship styles, kink/BDSM, mindfulness